 In need of Healthcare Staffing?
StaffQuest has been providing excellent nursing staffing solutions across Central Pennsylvania with over 35 years of combined experience in the Healthcare industry. We offer tailored nurse staffing solutions from recruitment services for permanent staffing to temporarily placing one of our many, highly qualified nurses. Our supplemental staff of professional nurses have been screened to meet prerequisites of most staffing needs. Our list of clients include long-term care facilities, acute-care clinics, hospitals and other healthcare centers.
Healthcare Professional – Are you looking for a new career?
We are looking for qualified, professional nurses to help fill our healthcare client's needs.  If you are looking for a new way to find employment or looking for a new challenge, we have many opportunities waiting for you.  Fill out our application on-line on this website and we will contact you!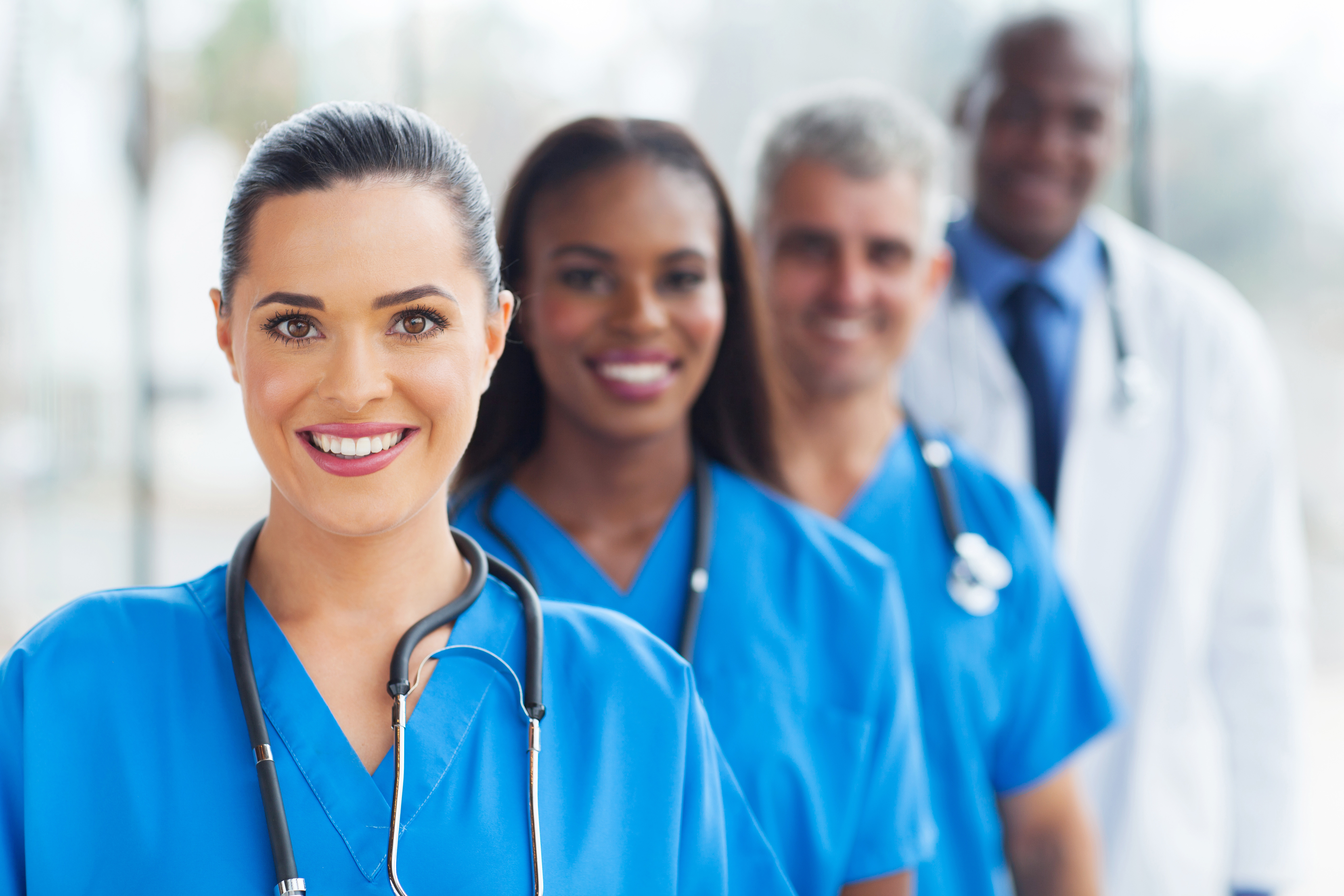 Per Diem Staffing
Work when you want, where you want – while receiving excellent pay and benefits.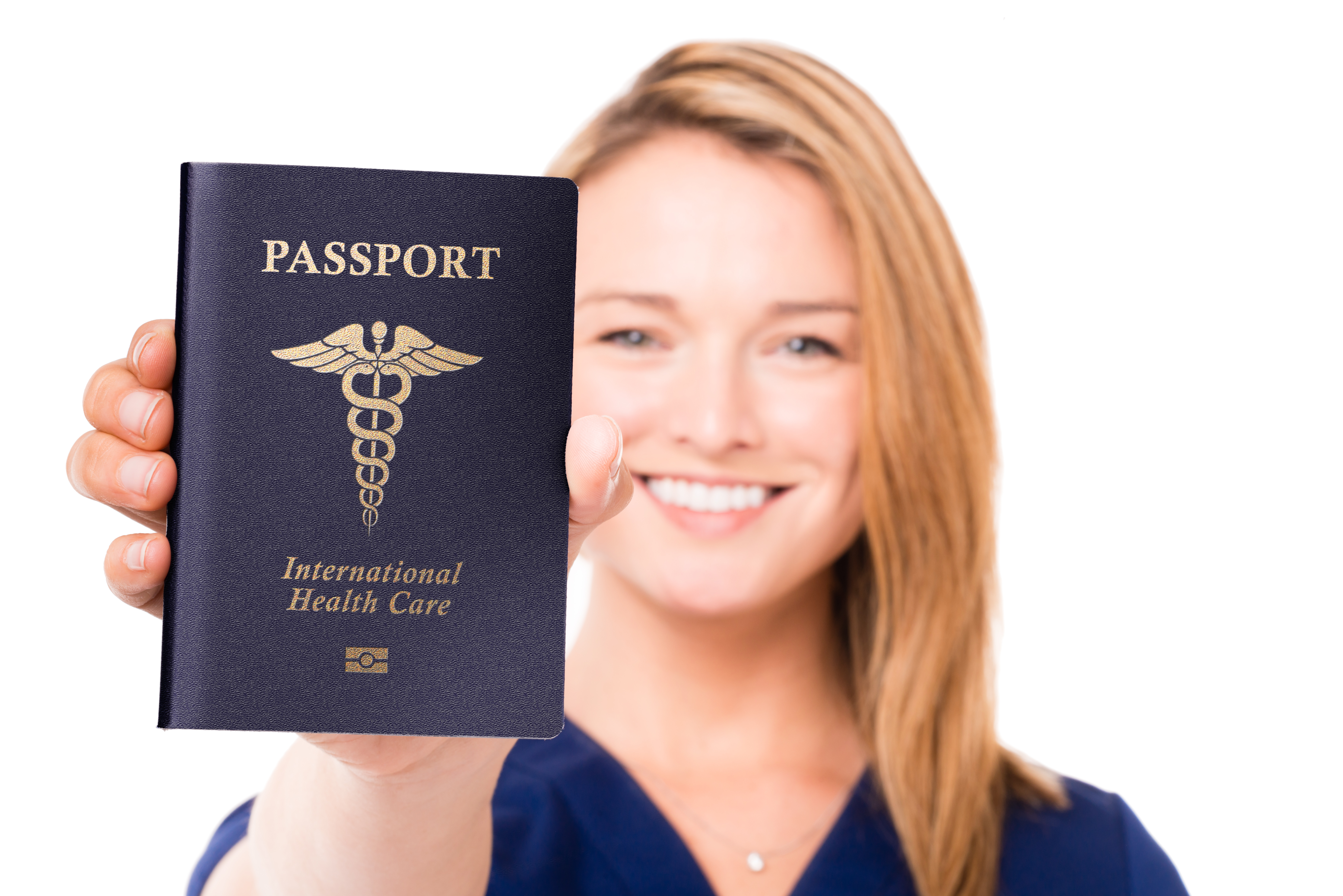 Travel Nursing
Contract locally or travel from out of state, expanding your horizons and career opportunities.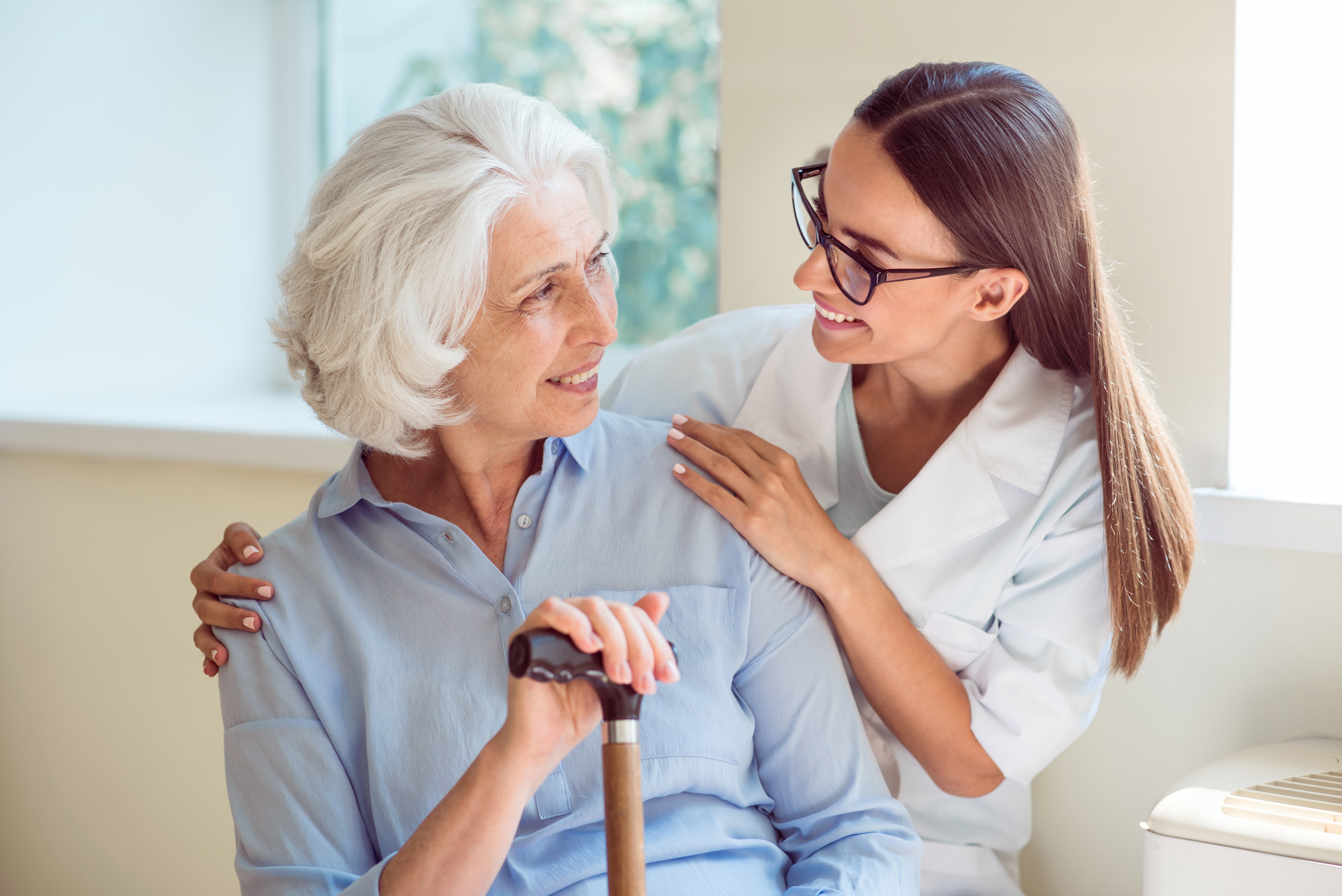 Home Care
Great pay for home care professionals seeking per diem and temporary employment.
Wilkes-Barre Office
Pottsville
Williamsport